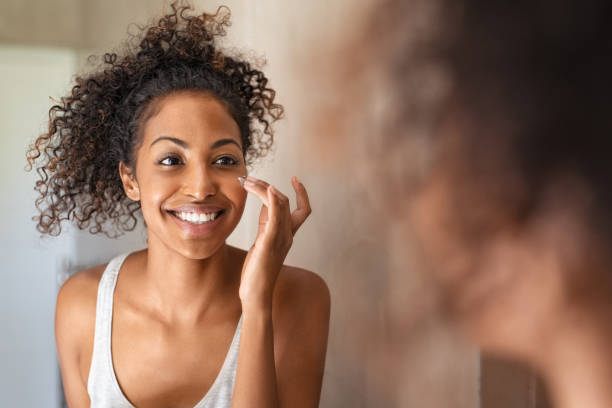 Tips to Buying Hair Extensions Online
Most people will buy their hair extensions online because they are more convenient, they are affordable and they don't have to go from shop to shop to find the right colour and style they need based on their natural hair. Buying online can save you time and money in the long run, giving you access to a complete selection, ensuring you find exactly what you need based on your unique hair needs and budget.
The first step is to start searching online, you want to choose a number of blonde hair extensions suppliers that are going to offer you extensions you believe you can rely on moving forward. Don't jump at the first supplier you find, rather shop around to find the ones you feel have the best deals and reputations in the industry, while shipping to your door within the shortest space of time.
Before you make any purchases you are going to want to match the colour of the hair extensions to your natural colour to ensure that they blend seamlessly together to provide you with a natural and perfect finished look. You can choose extensions slightly darker or lighter, having a tone lighter or darker can provide you with a highlighted effect, though you have to be very careful with your selection to ensure that it always looks natural and doesn't look like false hair that you have had place or clipped in for the day.
The biggest decision you are going to have to make is whether to choose natural or synthetic hair extensions. Natural are made from human hair. This hair can be coloured, straightened and styles. Synthetic is false hair, often used in making dolls hair and wigs, it looks natural, but it cannot be styled or coloured, so the colour you see is what you get. The good news is that synthetic extensions are cheaper than the natural hair extensions.
Your next decision is to identify the best choice for you on whether you are looking for a temporary extensions you can use now and again to create a different look or whether you are looking for a more permanent hair extension solution that will provide you with volume and length on a daily basis.
Clip in extensions are the ideal choice if you are looking for an easy to use and temporary solution that you know will not cause unwelcome damage to your hair. Micro rings on the other hand, are placed into the hair and left in for long periods of time, this is a semi permanent solution which can be adjusted over time. There are reports where the micro ring hair extensions have caused damage to natural hair, which is why it's advisable to have them put in by a professional to reduce the risk of this happening to you.
Price should never be a deciding factor, in fact you should use price to help you identify the best deals without compromising on quality. Companies that charge too much or too little compared to the others for blonde hair extensions, for example, should be crossed off your list.
Focus on companies that provide a no hassle money back guarantee. This enables you to buy with complete confidence knowing that in the event the extensions that arrive at your door are poor quality, they can be returned without any fuss.
Finally, always check that the hair extensions specialist company will offer you the fastest dispatch and delivery times. You want to get your new hair as soon as possible so you can start playing around and getting used to putting them in, taking them out and wearing them on a daily basis.