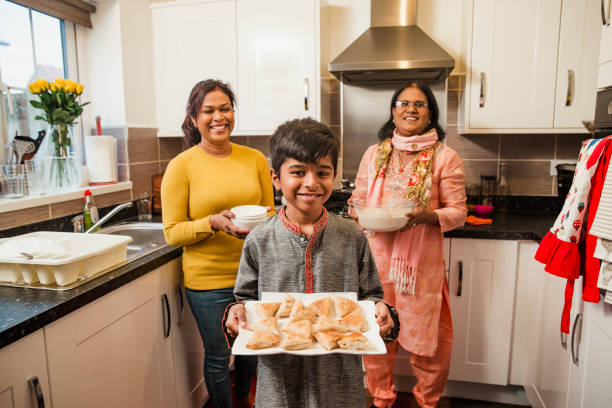 Battle of the Burgers: Comparison of Fast Food Burgers
Lets face it. Every once in a while, there is nothing that will hit the spot like a fast food burger. Many Americans rely on fast food for its convenience and affordability, which is undoubtably a huge factor contributing to our current obesity epidemic. The movie Supersize Me did a great job pointing out what fast food can do to you if you make it a part of your every day life. (Check it out if you haven't seen it.) If fast food is an exception, rather than the rule, it can be part of a balanced healthy diet.
When practicing mindful eating, you may eat a 1500 calorie meal in one sitting, but if you listen to your body, you will find that you will not be as hungry later or the next day. Our body's will balance out our hunger with our calorie requirements if we tune in. Once you are tuned into your body, you will find that after eating a greasy burger and fries, your body probably wants something lighter and healthier for the next meal.
When the cravings strike me, my fast food favorites are Arby's and Carl's Jr. After doing a bit of research, I was AMAZED at how some of the choices that we may think are more healthy are actually some of the worst options! (Check out the nutritional information for the Market Fresh sandwiches at Arby's…not as healthy as you might think!) Most fast food restaurants have nutritional information on their websites, and soon, many will start displaying nutritional information on food wrappers. Until then, here is a summary of popular fast food burgers. I've linked each restaurant with its nutritional pages, so check out your favorites!
General guidelines to choosing a healthier burger:
1. The "low carb" option saves lots of calories- typically served in a lettuce wrap instead of a bun
2. Kids sized burgers are your best bet, typically, the smaller the burger, the lower the calories
3. If a kids burger won't do it for you, try a Jr sized burger, same taste as the full version, but not quite as big.
4. Leaving off the cheese will save you anywhere between 50 and 150 calories.
Carl's Jr: Hamburger-284 Low carb Six dollar burger-490 Superstar-794 Six Dollar Burger-956
Burger King: Hamburger-310 Whopper Jr w/ ch-430 Bacon double Cheeseburger-570 Whopper w/Ch-800
Sonic: Sonic Jr-353 #2 Cheeseburger-557 #1 Cheeseburger-647 Super Sonic #1-929
Wendy's: Jr Hamburger-270 Jr Cheeseburger-310 Jr Cheeseburger deluxe-350 Single with everything-410
McDonalds: Hamburger-280 Big & Tasty-590 Big Mac-600 Double QP with cheese- 770
Jack in the Box: Hamburger-310 Jr Bacon Cheeseburger-525 Sourdough Jack-715 Ultimate Cheeseburger-945
Whataburger: Justaburger-309 Whataburger-607
Here is my disclaimer: In this comparison, we are strictly looking at calories. While this is the most important thing to pay attention to for weight control- the lower calorie items may not be the best choices for overall nutrition. My goal here is just to increase awareness, if you are really focused on eating mindfully, you should choose what you really want to eat, enjoy it fully, and stop when you are satisfied- regardless of the calories. But if a burger is a burger to you, why not make a healthier choice when you can?