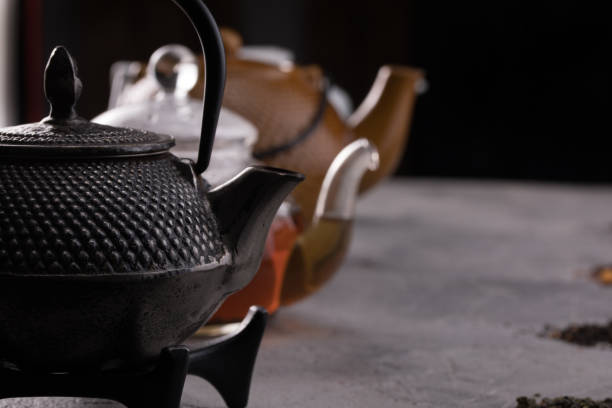 The Changing Face of Indian Property Market
With more than fifty years of independence, India is rapidly emerging with a completely new outlook. Thanks to the growing real estate industry, the impact of urban development is not only being felt in the metros but also in the satellite towns. Renowned developers are making huge investments to bring about a complete revolution in the infrastructure of major towns and cities. Shopping malls, business centers, multiplexes are cropping up in large numbers thus contributing to this trend of emerging urbanization.
Reasons for this sudden boom in the property sector can be ascribed to the return of the non-resident Indians (NRIs), who find an avenue in this sector to invest their funds. Multinational companies are also setting up their bases across the country with cities like Bangalore, Pune, Hyderabad, Chennai, New Delhi, Gurgaon, Kolkata, Noida, and Mumbai in the lead. Consequently, real estate in these cities has become a spectator of some drastic changes.
Gone are the days when the Indian property market used to be unorganized. With major industrial big shots investing, the property market in India is setting up new examples for itself. The support of the Government has also been highly appreciable, with introduction of new policies championing the cause of home buyers and developers. The Tata, Wadia, and Godrej group apart, the Hiranandanis have made it big in the overseas market too. This positive trend would certainly be of great help to Indian builders for bagging international projects.
Construction activities across the country certainly match international standards. However, developers are on constant lookout for introducing additional or unique features in their projects. Six screen multiplexes, shopping malls, lifestyle homes; environmental-friendly e-malls are some of the instances to name. The stress on environmental-friendly lifestyle is growing day by day, where the chief aim lies in creating a green and natural ambience. The Mumbai-based builders like Raheja and Hiranandani are responsible for some mega township projects. On the other hand, Delhi Bangalore, Gurgaon, and Vizag have shown how a sudden property boom can be brought about. Kolkata and Pune are also not lagging behind. The Avani Group, Bengal Ambuja, and the South City builders have made outstanding progress in this industry. Gera Developments and Nyati Group are some of the renowned builders of Pune.
As the Indian property sector hots up throughout the country, more and more industries would find themselves investing in the sector. Plots are available either for sale or are leased out for long periods. Property owners are having a gala time if they own a plot in a prime zone in any of the metros. For instance, one can lease property in Kolkata or set up a plot for sale in Pune with almost equal benefit. It's time now for all the traditional buildings of the colonial rule to be dismantled… new infrastructure is ready to take over!