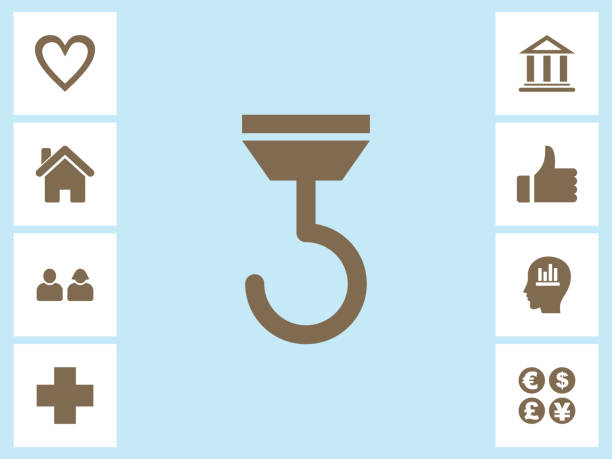 Secrets For a Happy and Successful Gymnastic Life
Focus First on the Natural Benefits of Gymnastics
Parents should be satisfied with the benefits that gymnastics, in general, brings to their child and look on any competitive success just as more icing on the cake. Gymnasts are invariably among the most strong and fit athletes in their classes at school and among all of their peers. There is little doubt that fitness equals attractive.
Gymnastics Confidence Equals Confidence in Everyday Life
Gymnastics, as an individual sport, most often develops a higher level of confidence than is possible in team sports. Every single skill a gymnast learns is a personal accomplishment of which they can be proud. That pride translates to and contributes to their level of confidence. Most often confidence built in the gym translates to every area of their lives, even to seemingly unrelated areas like public speaking and test-taking.
Set Goals, Carefully Work out a Plan
There is no substitute for careful planning. We have found the planing process often clarifies both goals and the correct direction in the training process. Written goals and a mutually agreed upon plan allows gymnasts and coaches to define their goals and maximize the effect of their training time to meet those goals.
Train Systematically and Consistently
The secret to successful gymnastics training is having a system. Successful coaches have a training system and they follow the system consistently. Those coaches who attempt to make it up as they go along make inconsistent progress. This is because they jump from one training emphasis to another depending on how they feel, who they last talked to or just whatever comes to them at the moment.
Individual Progress is the Best Measure of Success in Gymnastics
Coaches and parent's need to evaluate their gymnast's success in the sport by whether they are learning and progressing and are happy in the gym and the sport. Focusing on meet results, medals won or scores means evaluating gymnasts on things over which they have no control. Meet results can be tainted by inexperienced judging, the presence or absence of highly talented competitors at the meet or just the wrong meet timing for their current individual progress.
Gymnastics is a Great Life
Gymnastics is a great lifestyle with lots of travel, built-in teammate/friends, the excitement of an inherently fun sport, and a level of personal physical fitness that pumps up endorphin feelings of well-being and confidence.
Gymnastics is a Great Sport
With or without actual competition success, gymnastics is a great sport and a great sport for athletes to be involved in. The future of gymnastics and other youth sports depends on all of us to develop, promote, and implement an appropriate philosophy and systematic training system and program. Let us all dedicate ourselves to that worthy goal and our gymnasts will receive maximum benefit from the sport.