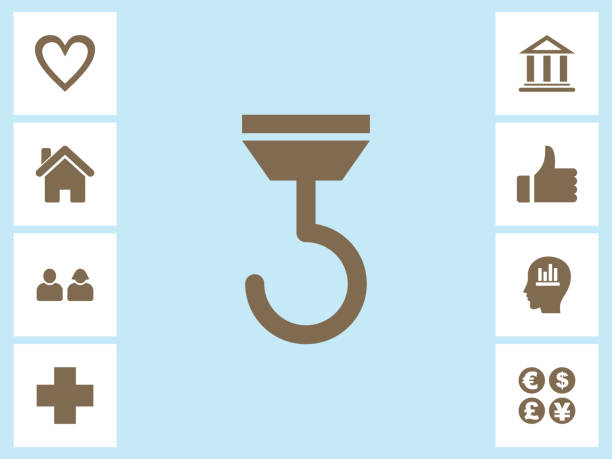 A Newbie's Guide to Swinging – Are You Prepared for the Lifestyle?
If you are new to the swinger's lifestyle you will quickly find out that there is more to the lifestyle than you may have originally thought. There are certain practices, rules, guidelines and information that you have to familiarize yourself with.
Knowing this information will definitely make your transition to the swinger's lifestyle easier. The more prepared you are the more fun you will have. Take the time and work your way through this guide to effectively prepare yourself and your partner for the swinger's lifestyle.
Discuss swinging with your partner
This is the biggest hurdle to trying the lifestyle. If your partner is not onboard then there is no sense going forward.
Educate yourself
Sit down with your partner and read about the lifestyle. Learn both the pros and cons and potential risks involved with swinging.
Understand swinging etiquette
Swingers have a certain etiquette that they abide by for meeting new couples, setting rules and guidelines, and developing relationships with other couples. Do you best to play by the rules and follow proper etiquette.
Fantasy Interests
Talk with your partner about the fantasies that you want to play out. Be open and honest about your expectations and things you want to experience.
Decided on your comfort level
Talk to your partner and figure out how far each of you are willing to go. Are you both okay with each other having sexual relations with other couples? Is flirting as far as you want to take it? Set some initial rules and guidelines and adjust them as you become more comfortable.
Get tested
Before you start sleeping with other people it is a good idea to get tested. Make sure you are clean and are not at risk to infect anyone else with an STD. Safety always comes first.
Join a swingers club
Do some research and find a local swingers club in your area. Contact the club and get all the information you need to complete the membership application.
Understand the rules of swingers club
Before your first trip to a swingers club, take the time to understand the rules. Understand what is and is not allowed in the club. This will make your first experience go by much smoother. And, if you are not sure of something, don't be afraid to ask.
Join an online swingers dating site
Explore the swinger's community online. Join a couple swingers dating sites, create a profile and put yourself out there. Look at other profiles and connect with couples you want to pursue with your partner.
Have an idea of what you are looking for
Have an idea of what you want in another couple. Talk with your partner and set some parameters for the type of couples you are willing to swing with. This will keep you focused and increase the likelihood that you will both find a couple you can enjoy.
Commitment level
Decide beforehand the level of commitment you will have with other couples. Do you want to play with a number of couples or are you looking to build a long-term relationship with one couple.